Guggenheim Memorial Library
HawkFind
Quick Links
New Books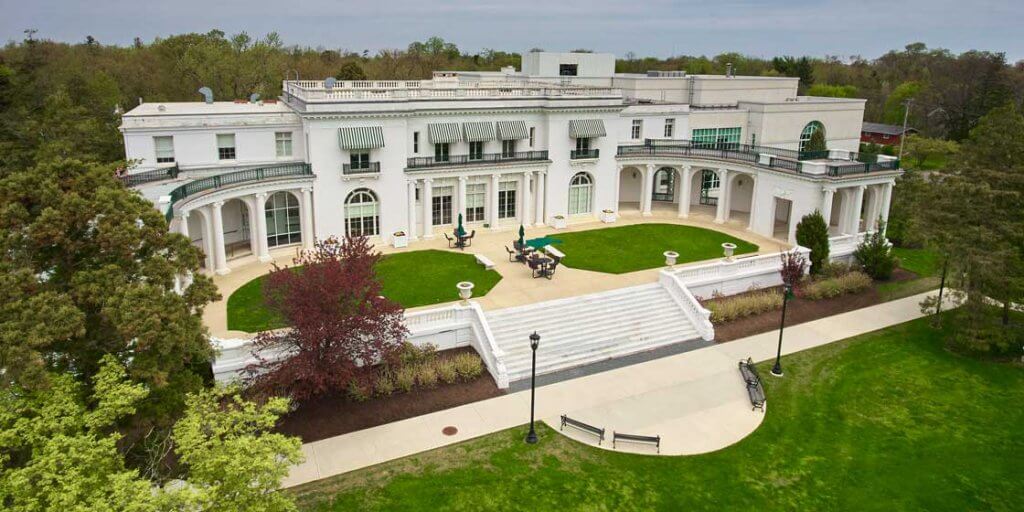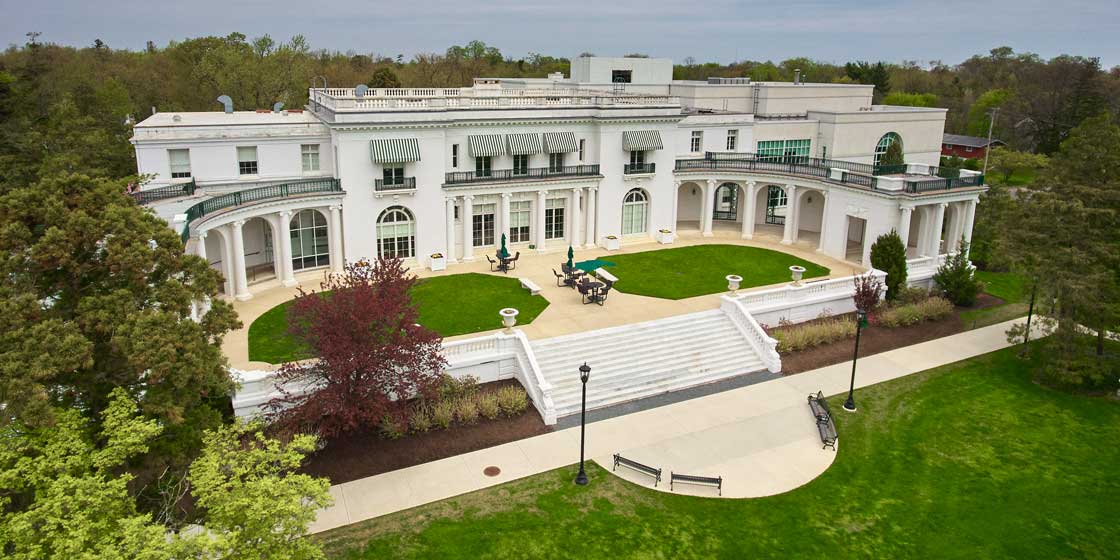 Today's Hours
We're currently closed.
We're open again on Friday (January 24, 2020) from 8:00 am to 7:00 pm
Today's hours are 8:00 am - 7:00 pm
Need Help?
chat loading…
Email
732-571-3438
Make An Appointment
Did You Know?

Students! Submit your 10+ page research paper to win a $250 Library Award. More information HERE!
Connect With Us