Guggenheim Memorial Library
HawkFind
Quick Links
New Books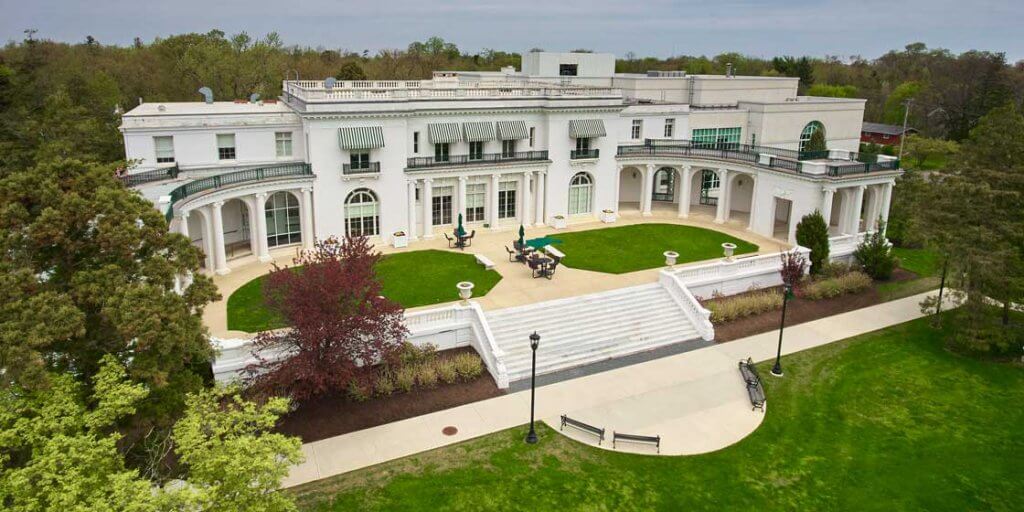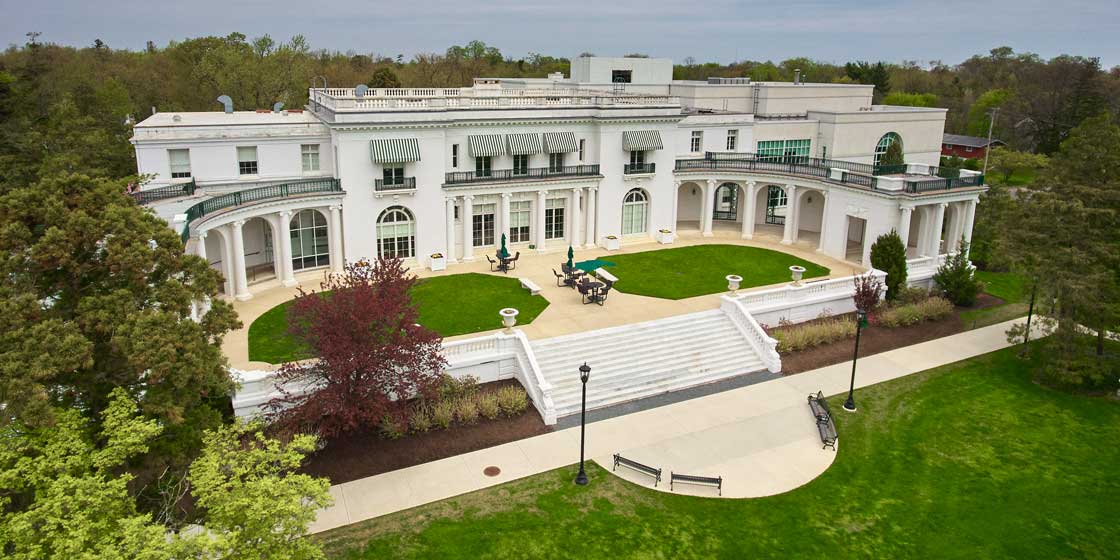 Today's Hours
We're currently closed.
We're open again on Sunday (October 20, 2019) from 11:00 am to 12:00 am
Today's hours are 11:00 am - 12:00 am
Need Help?
chat loading…
Email
732-571-3438
Make An Appointment
Did You Know?
SPORTDiscus with Full text is the definitive database for sports and sports medicine research.
Database Trials – IBISWorld, HeinOnline
Check out the

Guggenheim Library Blog!
Connect With Us