Guggenheim Memorial Library
By order of the Monmouth University Administration, the Library building is closed until further notice.
Please see library.monmouth.edu/virtual-library-services for research help and additional online content.
>>> E-Textbooks and E-Books HERE.
MU STUDENTS – We have renewed your book loans. Do not worry about overdue items.
HawkFind
Quick Links
New Books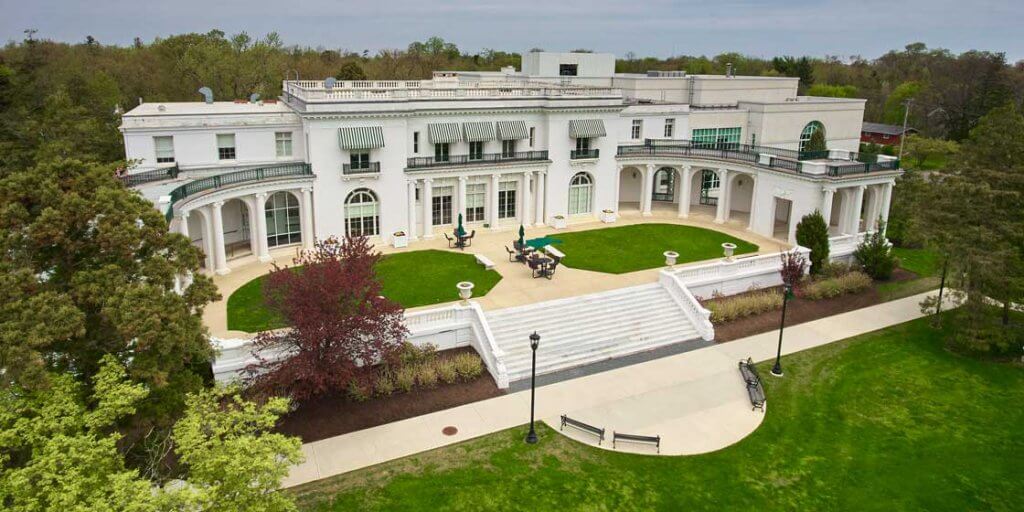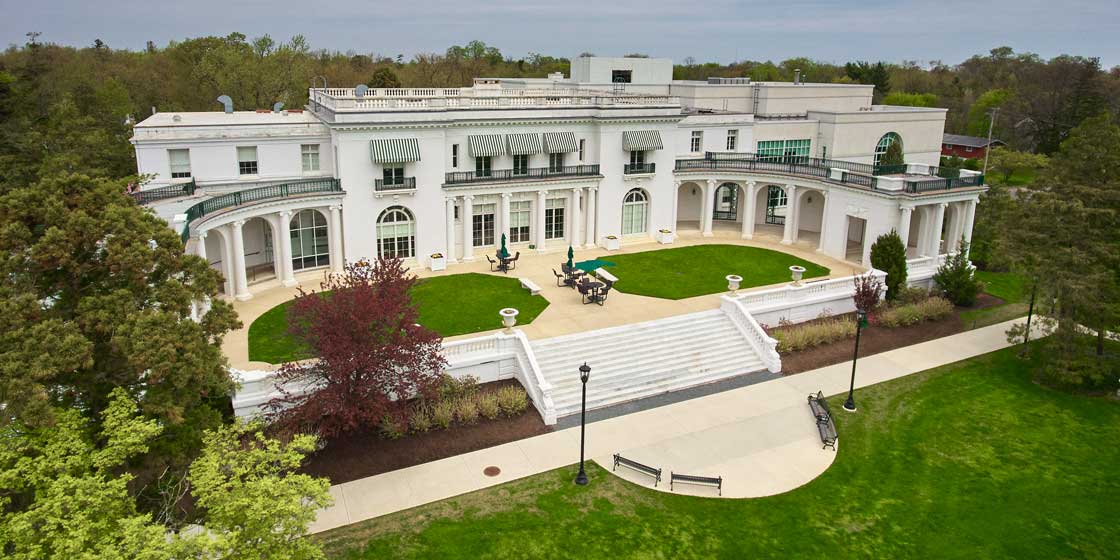 Today's Hours
Building Closed
Need Help?
chat loading…
Email
732-571-3438
Make An Appointment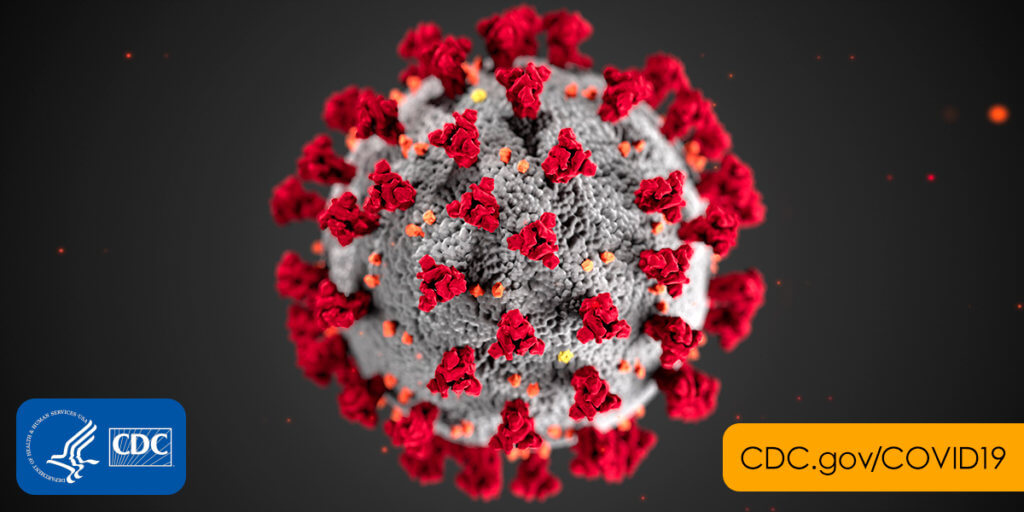 Learn about the virus from reputable sources. Get updated status. (click title, above)
Connect With Us